We've been in the experience business for 40 years, doing everything from big live events to pop-ups and sampling campaigns.
Our story began in Norwich back in 1982, and we now have further locations in London, Manchester, Paris, Milan and Shanghai. Having done it all, we recognise the need to rewrite the rules of what experience can be. In an increasingly hybrid, post-pandemic world, experiences are a blank canvas, and are much bigger than any single marketing channel. Experiences make up the fabric of our everyday life and the possibilities of what we can do are infinite.
So, more important than the what, are the how and the why. Our vision is one of Shared Experiences – moments that bring people together in person, online and in culture. For brands and businesses, shared experiences make experiential marketing last longer, peak higher and ultimately deliver more value.
We are proud to be part of the Omnicom Experiential Group – a curated collection of the best brand experience agencies on earth spanning Europe, the Americas and Asia – which connects us into the latest global thinking and enables us to deliver truly borderless solutions for our clients. 
With 29 offices across 16 countries, whether you're looking for a single global point of contact, a collective of local market experts, or something else entirely bespoke to you, we've got you covered.
Read more about Omnicom Experiential Group here.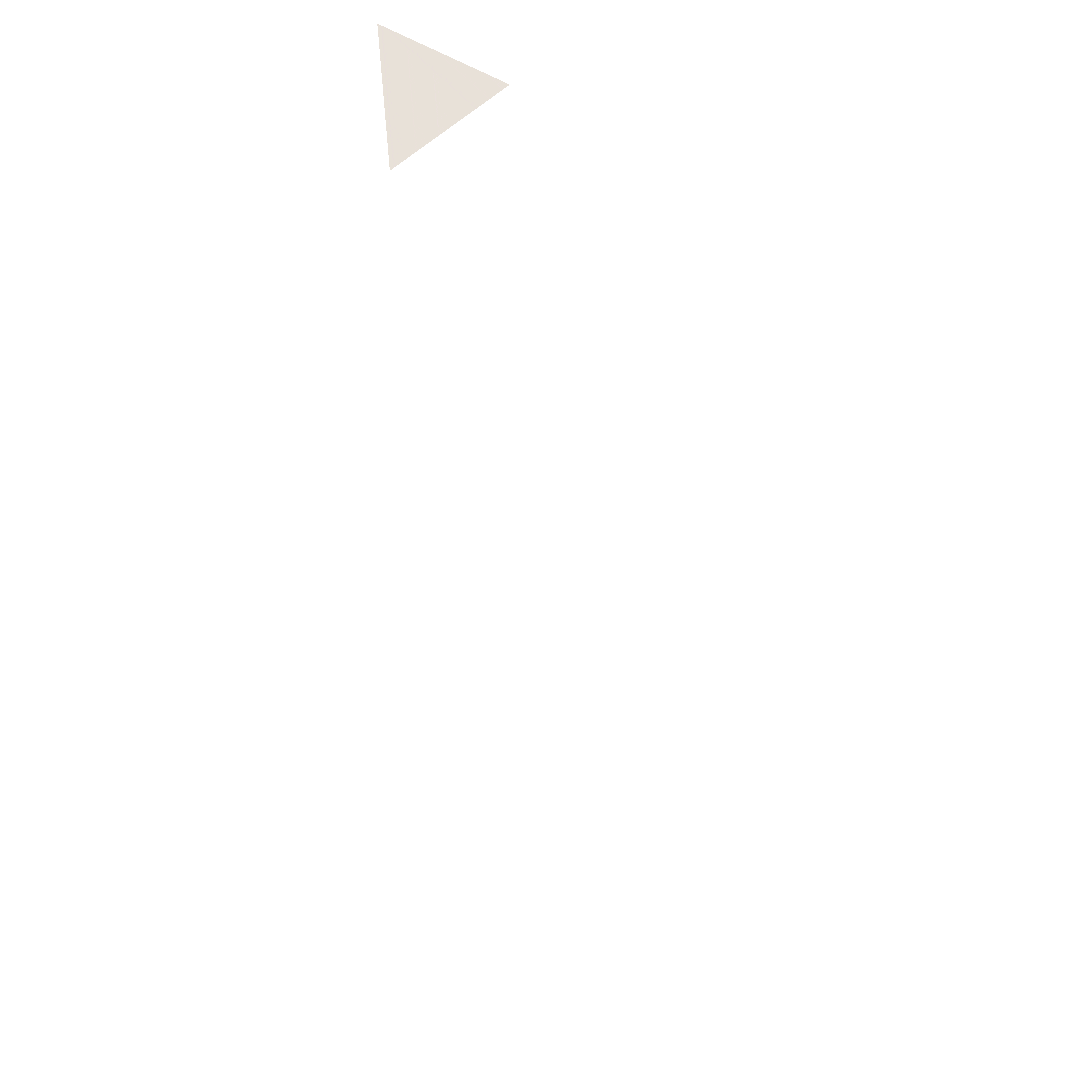 We're passionate about a more inclusive future and creating experiences for all, by all.
Our mission is to create shared experiences that are truly open and accessible for all, delivered by teams of people from different backgrounds that are more representative of the broader audience we're trying to reach.
DIVERSITY ALLY
We collaborate with Diversity Ally to make our recruitment practices as inclusive and accessible as possible.
REACH SCHOLARSHIP
We are part of Manchester Metropolitan University's programme which aims to increase diversity in the events industry.
DISABILITY CONFIDENT EMPLOYER
We have set up multiple partnerships to create opportunities for disabled people.
What's it like to work at TRO?
The Organised Fun Society:
Celebrating holidays, birthdays and occasionally random days in trademark creative style. TOFS know how to party.
The School of Experience:
Training and development the TRO way, learning by doing, cultivating the industry's next generation of superstar talent.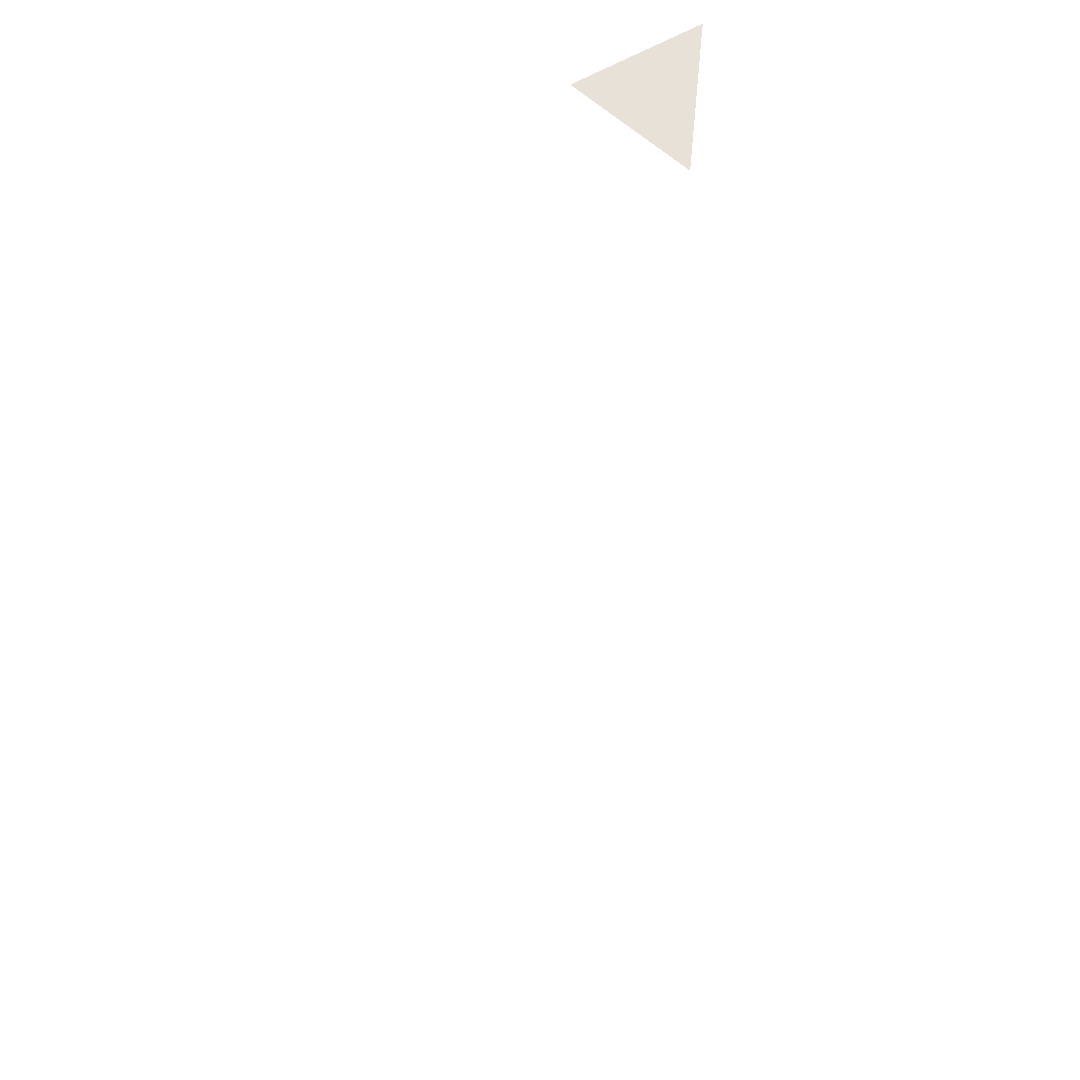 OPEN:
Our programme focuses on improving our diversity, equity and inclusion – internally, with talent, partners, suppliers and clients.
Continuing to make mental health and wellbeing a priority with training for all, Wellbeing Wednesday activities weekly and a team of trained MHFAs across each office.
Our support network for both working parents and carers where useful resources and information can be shared and guidance is readily available.
We are always exploring ways to give back to our local communities, whether that is through volunteering, our annual charity bike ride or supporting local industry initiatives.
Our sustainability task force, on a mission to embed sustainable working practices within everything we do internally as well as with clients, partners and suppliers.
And finally, meet some of the family…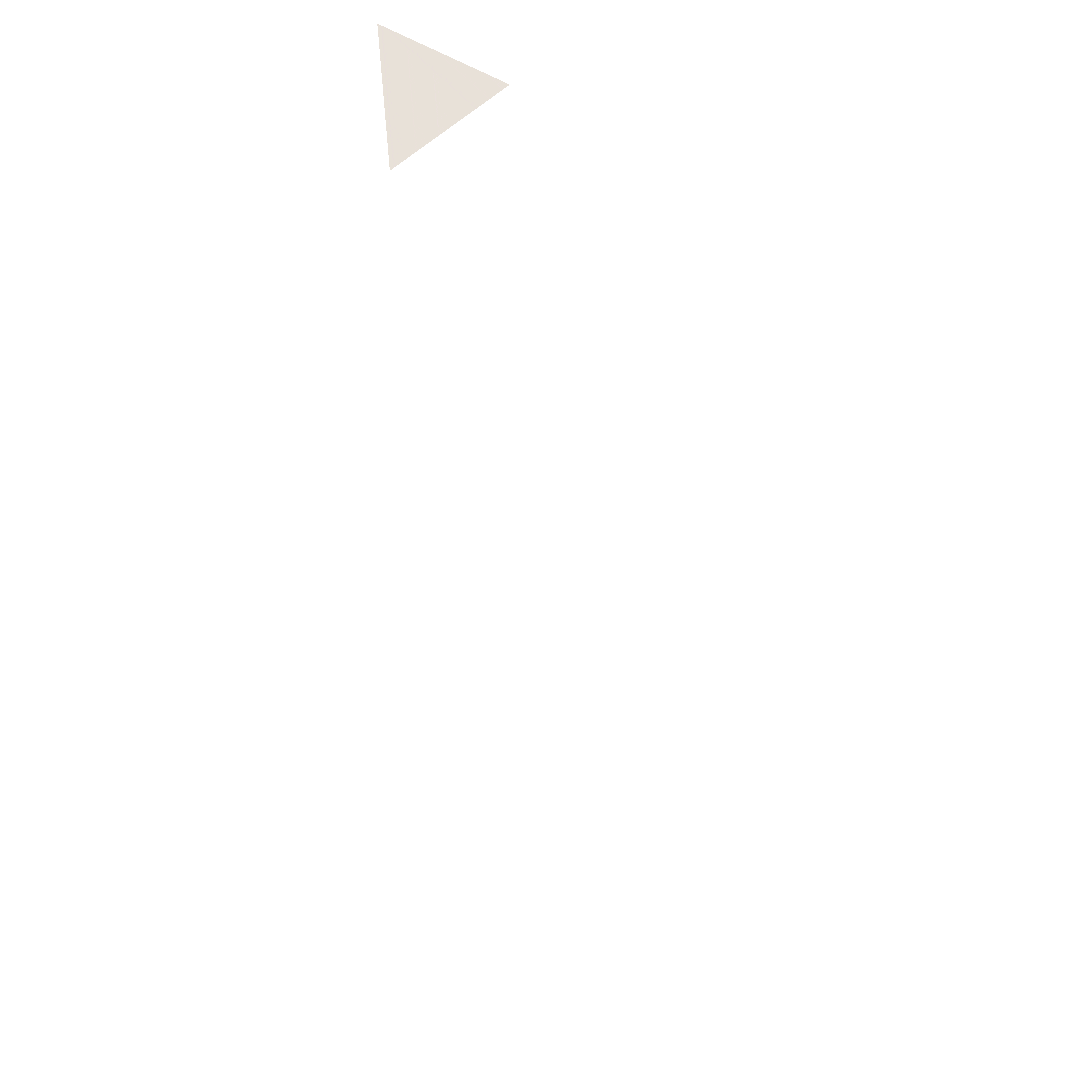 Business Development Director
Marketing and Comms Manager
International Strategy Partner
Interested in working together?

Drop us a note below and we'll get in touch.
Click on the
form to
contact us