Connected, convenient, commercial: product trial in a post-pandemic world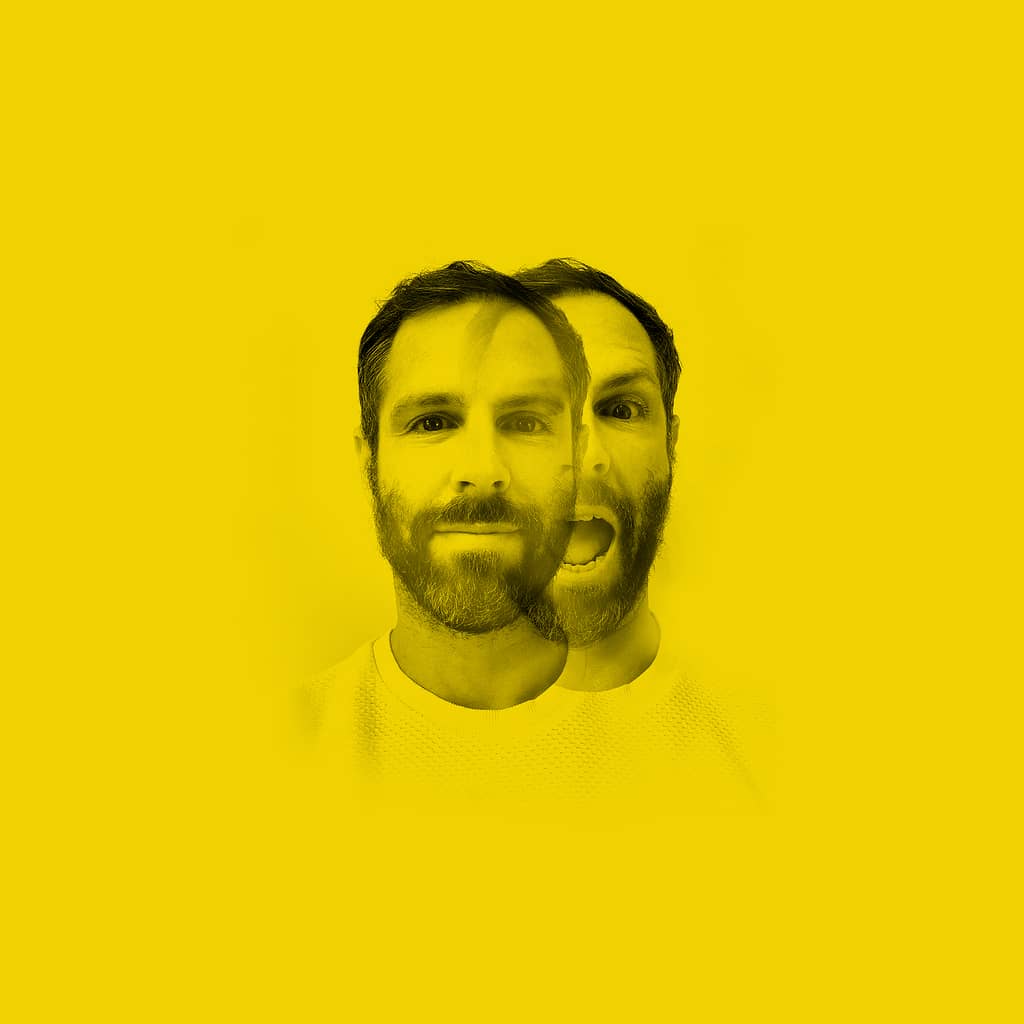 Whilst Covid-19 has led to a challenging couple of years for many parts of the economy, changing consumer habits have had a broadly positive impact on the FMCG sector, with some categories – particularly alcohol and frozen foods – reporting strong results. RTD & NoLo products have been continuing their growth in popularity, as have F&B products that support alternative diets – plant-based meat and dairy products for example. Larger brands have generally done well, with consumers reverting to brands they know and trust.
From an experiential perspective, brand experiences which facilitate trial of these types of products – whether free or paid – have been key tactics for many years, with multiple industry studies showing that trial positively impacts purchase. According to a report from research firm Sampling Effectiveness Advisors, 73% of consumers said they were likely to buy a product after trying it (only 25% said the same thing about seeing a television commercial).
But physical product trial has been put under pressure in a world where ecommerce is on the rise and footfall in towns and cities fell off a cliff. Covid-19 has catalysed innovation; tactics have had to evolve, and quickly.
Physical product trial has been put under pressure in a world where ecommerce is on the rise and footfall in towns and cities fell off a cliff.
Brave brands innovated
At-home and hybrid experiences flourished during lockdown. Cadbury brought us their Doorstep Delivery Service to promote the launch of Twirl Orange – an at-home trial service, which you could request online via social media, while Belvita adapted their sampling campaign, taking street performance and trial to the doorstep. PR and product trial coming together seamlessly in experiences perfect for the moment.
Brands who would typically turn up in the on-trade also popped up in our gardens and living rooms, with Jägermeister launching their Ice Cold Convoy to bring the party to you, and Fever Tree hosting its first ever Virtual G&T Festival.
We saw the Cadbury Secret Santa postal service go virtual, and Mars reimagine Halloween with Treat Town, its virtual trick-or-treat app. Whilst more experiential than traditional product trial campaigns, the connected IRL / online nature of these examples presents a valuable learning for future activities.
Furthermore, we saw creative use of partnerships, and brands exploring targeted ways to drive trial and sales with audiences. As online grocery sales surged, samples with online purchase were an effective way to get brand in hand (and through letterboxes), such as through Hello Fresh subscription boxes. More creative sales promotions saw Haagen-Dazs' collaboration with Secret Cinema to create Secret Sofa, or Bumble and Uber Eats teaming up to promote virtual dinner dates.
Image cred: Campaign Magazine UK
Where do we find ourselves now?
It's important to remember however, that when activating, audiences are more conscious now than ever. There are of course benefits that arise from these innovations that will increasingly become the norm for product trial campaigns and experiences, but with more and more brands competing for attention online and at home, it can be harder to cut through, particularly for smaller brands who may not be able to compete with the spend of some of their more established competitors.
That said, consumers experimented with new brands throughout the pandemic, and are now more open and curious to try new products. An MIT report found more than 54% of people recently made purchases from brands that were new to them. One of the main reasons cited was a "willingness to try new brands", which is linked to the increase in time spent online during and after Covid-19. Coupled with audience desire for new brand experiences as society has re-opened, now is the perfect time for face-to-face product trial.
Audiences (particularly Gen Z) are more conscious than ever of the brands they associate themselves with; brand sustainability practices and actions being a huge consideration factor for many. It's been reported by IBM that "purpose-driven consumers, who choose products and brands based on how well they align to their values, now represent the largest segment (44%) of consumers." This has seen a greater focus on recycling in recent years, as well as additional education and messaging requirements as part of the product trial experience for many brands today.
With a willingness to try new brands coupled with audience desire for new brand experiences as society has re-opened, now is the perfect time for face-to-face product trial.
Connected, convenient, commercial
Never has it been as important for a brand to be seen, to be experienced, and to be sold. Many clients have been risk-averse and reticent to conduct product trial during the pandemic, but are now moving quickly to plan activity, capitalising on captive audiences and returning footfall to a variety of locations. They need agile agencies adopting a variety of tactics, mixing the best of the old world with the best of the new. That means three things:
1. Be connected. Meaningful connections add value.
The best product experiences not only make us feel good, but they give audiences access to relevant brand content and communities. This is especially true when aligning activity timing with key cultural moments, for maximum relevance and impact, often making brands synonymous with those moments in the process.
2. Be convenient. For the client and the consumer.
Clients are demanding simplicity and agility across all facets of the marcomm landscape, and consumers have become accustomed to experiencing brands wherever they are, online or offline. Ready to go product trial experience solutions, in any format, that can be delivered in any space, is key.
3. Be commercial. See me, try me, buy me.
Some things don't change. Product experiences that maximise conversion opportunities through the integration of effective engagement mechanics (note the resurgence of QR codes!) across the 'discover, consider and purchase' phases, will move trialists into buyers.