How Netflix evolved the 'drive-in' with immersive Stranger Things experience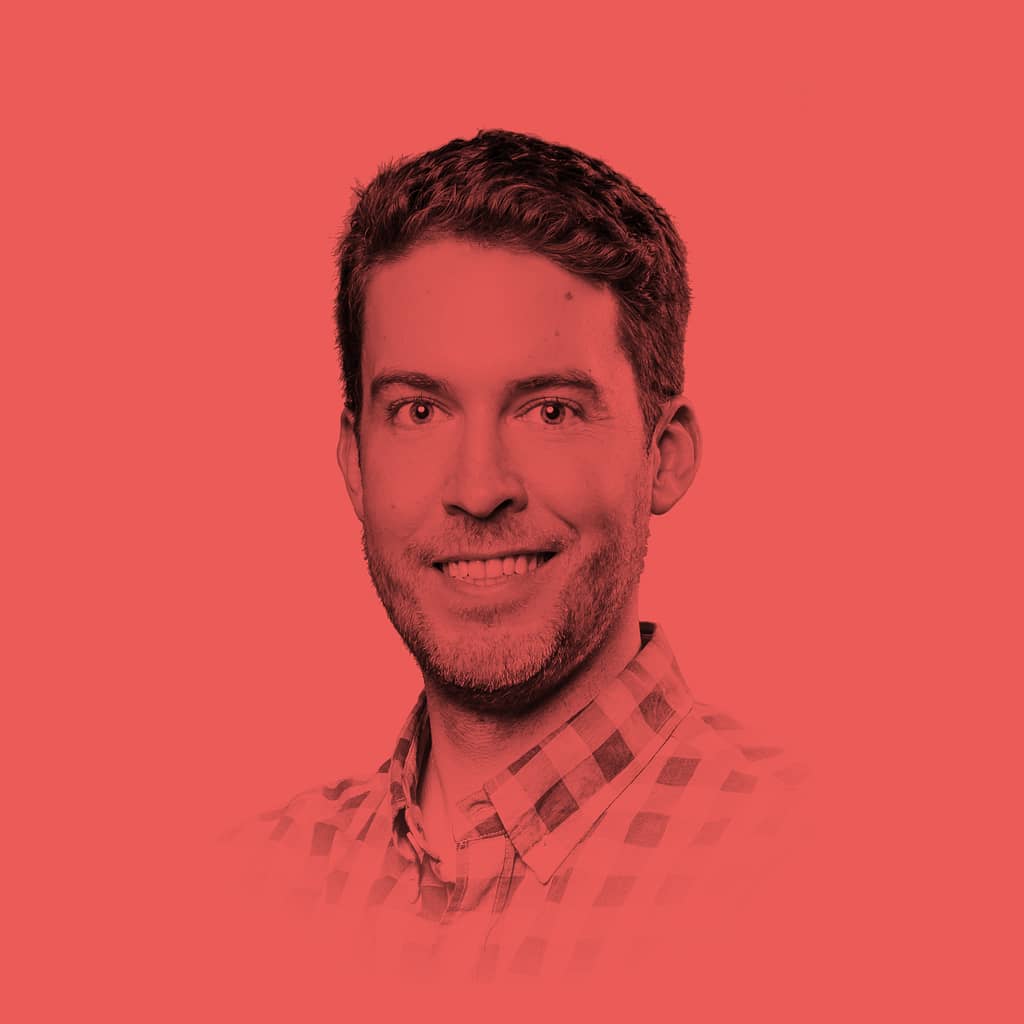 2020 has made us all reprioritize the value of experiences. In a year worth forgetting, we will most remember the things we previously took for granted. It's been a year of sacrifice, a year of missing out, and a year of regularly forgetting what day of the week it is.
Prior to COVID-19, immersive branded pop-up activations were rapidly gaining traction with consumers. Instead of competing for share of mind in the normal crowded avenues, savvy brands had been turning to experiential to appeal to an increasingly social media-driven consumer. Experiences such as the Taco Bell Hotel, Warner Bros.' The Friends Experience, and Mastercard's Priceless in NYC  generated demand through their high perceived value and limited availability. Consumers demonstrated their willingness to not just pay for the opportunity to engage with a brand but to also serve as an advocate through their highly shareable experiences. However, with the emergence of the pandemic and the need for social distancing, pop-ups and all other public events essentially came to a halt.
An often-overlooked by-product of adversity is the innovation that it inspires 
An often-overlooked byproduct of adversity is the innovation that it inspires. Virtual courtside seats, livestreamed concerts, and Zoom happy hours were just a few of the new experiences that consumers embraced in 2020. Yet while these experiences often provided little more than a short-term distraction, the desire to escape the solitude of home life remained.
Netflix is a company that has always found innovative ways to disrupt the norms and create new ways of operating. While the content streaming giant was flourishing as a staple of quarantine life, it seems fitting that they would also figure out a way to safely entertain consumers outside of their home and away from their electronic devices. To celebrate their hit original series, Stranger Things, Netflix created a "Drive Into" experience. Not to be confused with a drive-in experience, the "drive into" promised to immerse guests in the series' fictional town of Hawkins, IN, all from the comfort and protection of their own cars.
Despite the challenges, what we currently lack in creative freedom is balanced by the desires of our audiences
Billed as an hour-long adventure, this multi-level pop-up activation transforms a downtown Los Angeles parking deck into an interactive theatrical production. Aided by an extensive cast of masked characters and a nostalgic 1980s-style radio broadcast, cars are ushered through four distinct environments including Starcourt Mall, a Russian lab, and the Upside Down. Video clips and acted out scenes serve to advance the storyline that at times even calls upon the parked audience to participate. As to be expected in times of COVID, safety precautions are present throughout the experience. Windows need to be rolled up and masks worn allowing the actors to safely engage (and often intimidate) the audience. Concessions and event merchandise can also be ordered and delivered via app minimizing any outside contact.
We are all operating within tighter parameters on how we can activate as a result of the pandemic. Despite the challenges, what we currently lack in creative freedom is balanced by the desires of our audiences. Simply put, people miss getting out and experiencing life – they miss having things to look forward to doing. Netflix identified a need and although they are not the first content creator to step foot into the live entertainment space – Disney and Universal both operate successful theme parks – the move could signal the latest evolution of a company looking to differentiate within an increasingly competitive streaming landscape. As a brand that once established its own category, it may now be on the verge of taking the next step to becoming a more fully integrated entertainment company.
New Normals is a content series focused on the rapid evolution of the experience economy in response to the global pandemic. TRO, the brand experience agency, in collaboration with the global network of Omnicom Experiential Group, will share weekly stories and insights from around the world.