Pepsi pivots to meet NFL fans where they are this season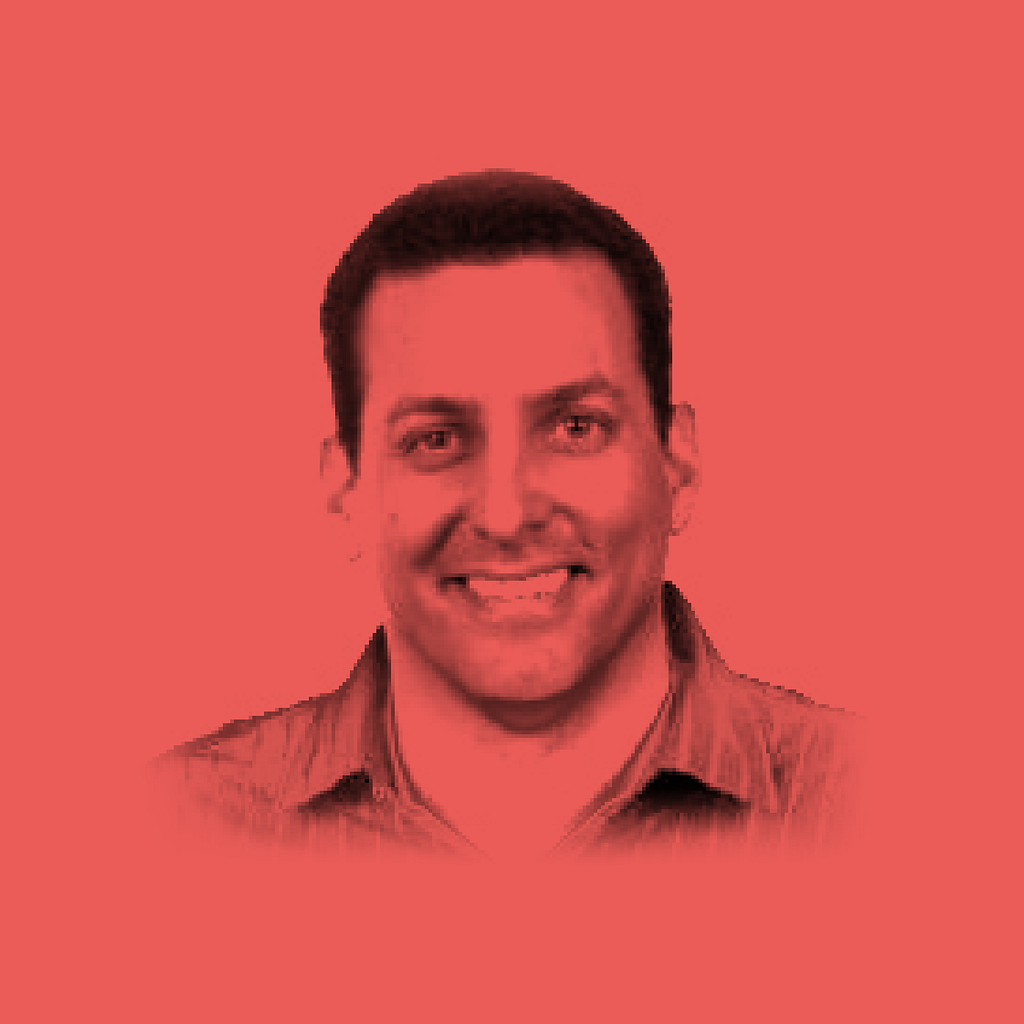 With a reported attendance of 150 million+ individuals each year, it's safe to say that sports represent one of the largest forms of live entertainment in North America. However, the emergence of COVID-19 and the abrupt stop of all sporting events that followed created a large void in the lives of many fans. Brands that had invested millions in sponsorship rights (and millions more to activate those rights) were suddenly asking themselves, "Now what?"
After an initial pause in their marketing efforts, many brands were able to successfully adjust their plans to address a new reality for consumers. An increased emphasis on home life and the return of sports (at least in broadcast form) presented brands with an opportunity to remind fans of the great at-home viewing experience that exists and how those brands could play a significant role in helping recreate those memorable moments fans had been craving.
Enter Pepsi, a longstanding NFL partner, who this month introduced Pepsi's "Tailgate in a Box" promotion to celebrate the start of the 2020 season. Pepsi will award a few lucky fans with their very own home tailgate experience with a prize package that includes a cornhole game, speaker, cooler, blanket, projector, as well as an assortment of Pepsi and NFL products and merchandise.
Brands could play a significant role in helping recreate those memorable moments fans had been craving.
Pepsi not only cleverly pivots stadium activations to the home, but they also remind consumers the role their products continue to play in helping to create an authentic NFL viewing experience, regardless of where it takes place. And while only a lucky few will experience the grand prize tailgate, the real value is gained by leveraging this experiential campaign to create authentic digital and social content that showcases real fans and their real emotions that will be seen by many.
The hope is that, as we all emerge from a quarantine environment and venture back into the world, we will look back fondly on the way we spent our time at home. Brands who recognize the heightened importance of time spent at home will be able to seize an opportunity to create more of the indelible memories typically associated with live event experiences. The brands that play a meaningful part in those memories will continue to have a relevant place in consumers lives, long after the promotion has ended.
If we've learned anything from this pandemic, it's that consumers are resilient and will continue to adjust – finding new ways to shop and consume the goods they desire, new ways to connect with their passions, and new ways to fulfill their need for entertainment. The brands that are nimble and choose to shift with their consumers wants and needs are poised to benefit the most.
New Normals is a content series focused on the rapid evolution of the experience economy in response to the global pandemic. TRO, the brand experience agency, in collaboration with the global network of Omnicom Experiential Group, will share weekly stories and insights from around the world.