The decline of the motor show: a new era for experience?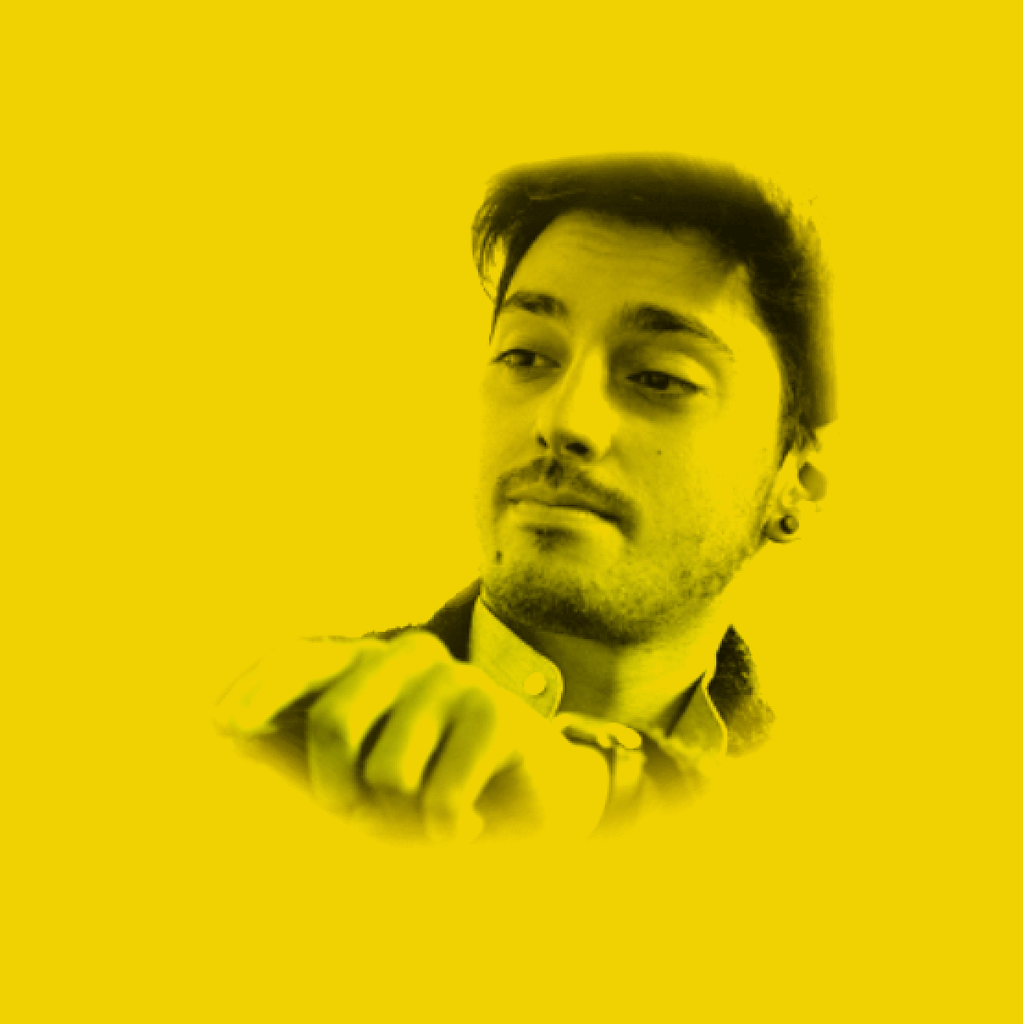 Multi-brand motor shows have been among the most important worldwide events for a century, showcasing symbols of technologic and economic growth. However, the sands have started to shift. Just last year three top German car brands opted out of the Detroit Show, while Geneva has seen footfall numbers drop for the third year in a row. New generations are becoming used to polished digital and hybrid experiences where you don't have to wait in a long queue to be the first in line to see the new model.
This isn't necessarily a new trend: car manufacturers have, for some time now, been working on different ways to launch their new models. From digitally broadcast events to AI-driven interactions, we have seen plenty of innovation. But the pandemic has undoubtedly accelerated this. Similar to what happened with working from home, where companies were suddenly forced to manage employees remotely and people familiarised themselves with new ways of discovering and interacting with the world online, the automotive industry also went full throttle in adapting to this sudden change.
Fuelled by an increasing receptiveness to digital devices as well as the health and safety concerns surrounding large events, new frameworks for automotive launches are being embraced and new standards are being set. In the last few months we have seen many different approaches:
The brand new Fiat 500 electric was presented

online

, right at the beginning of pandemic in March, followed by local, safe, closed-door experiences at dealerships.
The new Audi A3 had its world premiere on YouTube and was then presented in digital events directly managed by local dealers.
More recently the Maserati presented its MC20 with a spectacular full digital launch on a proprietary web platform.
New frameworks for automotive launches are being embraced and new standards are being set.
The transformation doesn't end there. Just as manufacturers have come up with innovative ways to launch their products, so too they have developed their digital ecosystems to improve the customer journey. With it having become clear that connectivity would be crucial for the purchasing processes, pioneers like Tesla and Land Rover launched the possibility to buy cars online, with positive feedback.  And as consumption habits have continued to evolve – according to Google, today "19% of car shoppers would buy a vehicle sooner if there was an online option" (Google Global Auto Pulse, May 2020) – other car brands have adapted and followed this example, allowing consumers to purchase a car online and have it delivered to their door.
The pandemic has disrupted many industries. The automotive industry, which was already adapting to changes in consumer behaviour and environmental pressures (electric, shared mobility, carbon footprint), is still uncertain on its new normals.
Will automotive events become primarily virtual, or will we go back to physical because we miss it? Will the hybrid digital + physical approach become the new gold standard? How will the online event and purchase process intersect?
Whatever happens, one non-negotiable is the quality of the experience. Although digital enables brands to reach larger audiences, passively viewing a streamed event is not a replacement for the physical experience: car launches need to be designed upon their audience, not their product.
New Normals is a content series focused on the rapid evolution of the experience economy in response to the global pandemic. TRO, the brand experience agency, in collaboration with the global network of Omnicom Experiential Group, will share weekly stories and insights from around the world