From product launches to PR stunts; sponsorship activations to sampling campaigns; conferences to creative production – you name it, we know it.
Be it B2C or B2B, in person or virtual, our experiential expertise is as broad as it is deep.
PR stunts, pop-ups, product launches, festivals, sampling and trial campaigns – the list is endless. Creating shared experiences that deliver tangible results is at the heart of what we do, whatever your objectives.
We work with rights holders and sponsors in sport, entertainment and beyond to create and activate partnerships that connect fans and brands through shared passions.
We bring brands to life at the point of purchase through spatial design and build, brand installations, events, staffing and day-to-day operational management.
We help brands and businesses to nurture relationships and inspire colleagues and customers through memorable conferencing and exhibition solutions.
We offer a fully end-to-end service,
in-house.
We can work with you from experience planning right through to production and delivery, or slot in seamlessly to your team where you need support the most, be it staffing or creative production.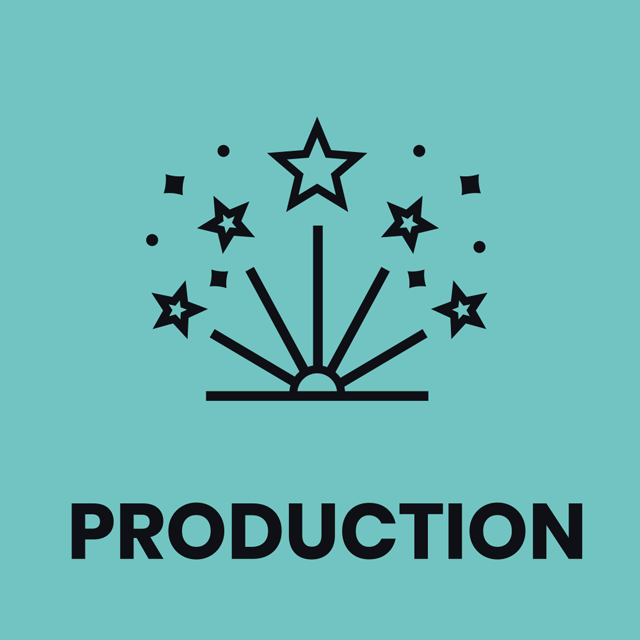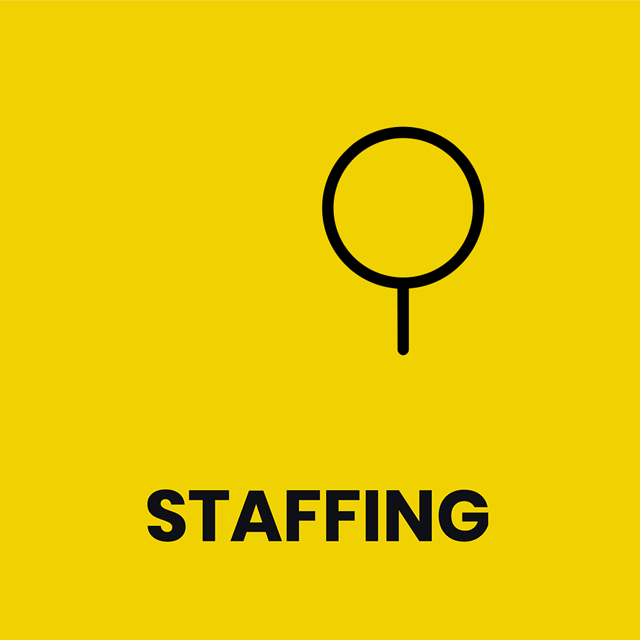 Safe & sustainable as standard
We're a SafeContractor approved business, so you have peace of mind that we have everything covered when it comes to Health & Safety.
And we're members of the leading industry organisations and initiatives when it comes to sustainability, meaning we can support and guide you through the process of creating more sustainable events and experiences.
Interested in working together?

Drop us a note below and we'll get in touch.
Click on the
form to
contact us