Campaign Brand Experience 360: top 5 take-outs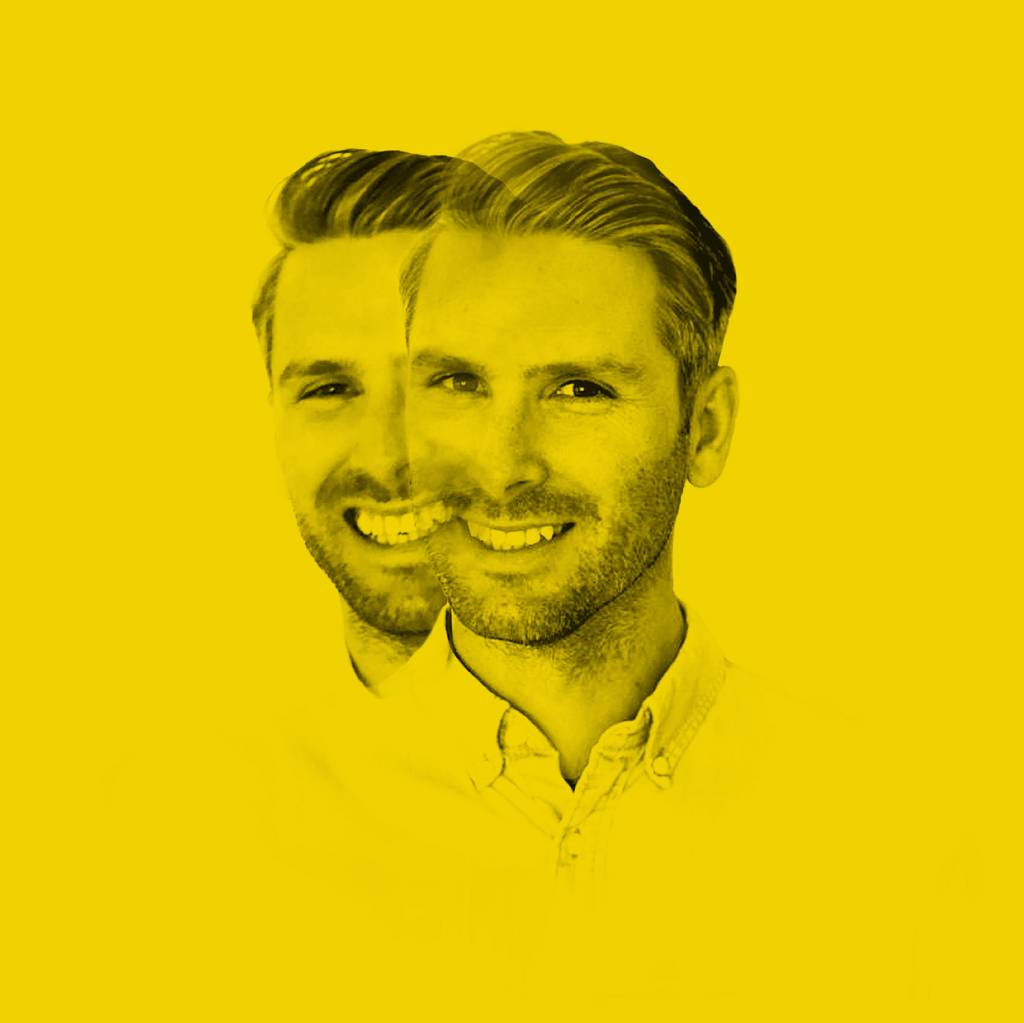 The great and the good of the experiential marketing world decamped to the Brighton seafront yesterday to debate the hot topics in the industry, including the role of TikTok, technology and AI, experiential and media as natural bedfellows and a whole lot more.
So what stood out and what themes kept coming up?
1. Is TikTok the new Google?
Okay that's a bit clickbaity, and this was by no means a digital and social media summit, but TikTok came up multiple times with people wondering how they should use it as part of their experiences.
Practical hints and tips that came out:
–  Its use as a search engine. Using the hashtag #thingstodoinLondon helped simply roasted crisps' Pick & Mix pop-up go crazy, with queues around the block, which wasn't the original objective. Yes, you still need a nice idea, well executed, but this just demonstrated smart use of social to supercharge. Got an experience going live? Help your audience find it when they are searching for things to do.
–  Don't set out to go viral. It will only distract you. Focus on the fundamentals.
2. Create with and for your community
A topic we've spoken about at TRO for a while, but the value of experiential to engage your community, to co-create with your superfans, to reward loyalty and keen interest.
We heard Mikail from Torchwear preach the value of building a rapport with the people who engage with you and adding value for them through collaboration at events; Sarah O'Sullivan from Sook talked about a Freddie's Flowers pop-up which helped them gather data to deepen their understanding of their core audience to drive future strategy and activations.
Micah Douglas from Tony's Chocolonely gave a lovely example of how they added some surprise and delight for "Tony's Serious Friends" during their recent roadshow, by using a little easter egg on socials: a "leaked" passcode enabled people who had their finger on the pulse to claim a limited run pack of goodies when they turned up. Just another little layer that added richness to an excellent sampling and educational experience.
3. Experiential + media: a perfect match?
We're all aware of the convergence and crossover between channels resulting in a lot of the integrated, 'total brand experience' ideas that are now commonplace. So how does that impact the classic 'experiential space'?
Grace Charge from Westfield talked about brands looking for an increasingly impactful and versatile 'canvas for creativity', by taking over all OOH across a particular area – with experiential as additional 'live' media – to create wow moments. Catherine Morgan from Ocean Labs really brought this to life with some interactive tech-led examples, combining digital screens with human interaction. Outernet London also springs to mind here, with this kind of mixed media experience.
With big media players and studios such as Prime Video & Amazon Studios Netflix and Apple TV+ increasingly utilising experiential to bring their content to life, we're going to be seeing more and more of this type of activity.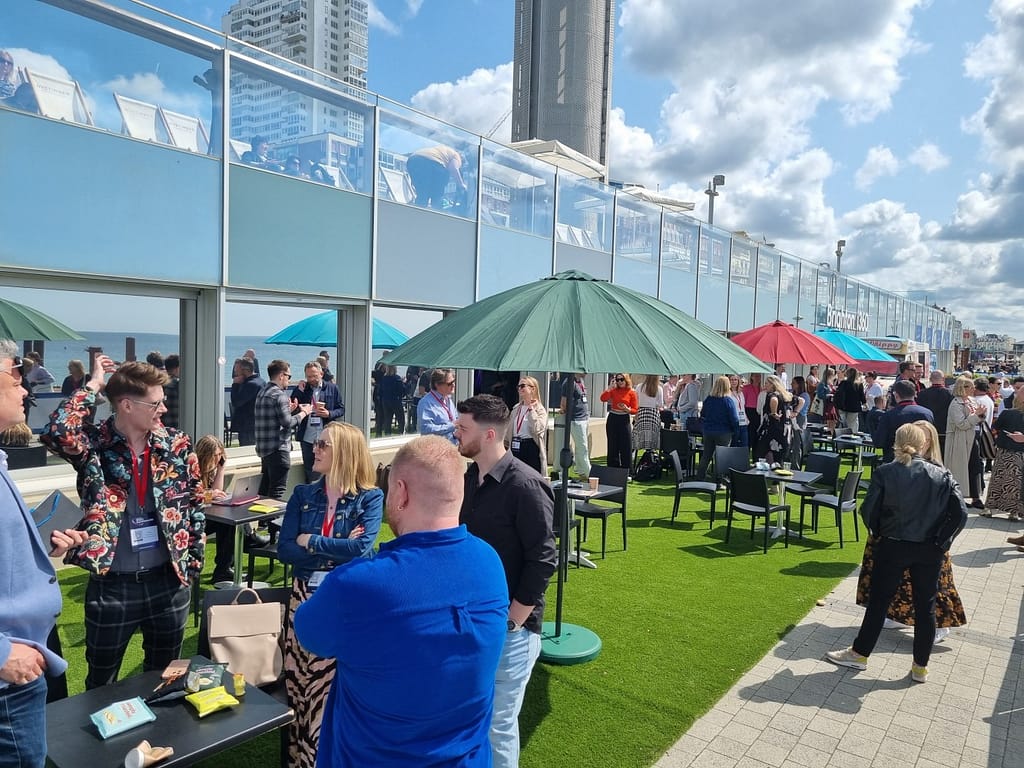 4. State of the industry
It's always useful to get a temperature check from clients, agencies, and the wider supply chain. There was a general feeling of a slight lull in Q1, with budgets and briefs being held back or cut (possibly mini-budget related), but activity very much picking up from Q2 onwards. The ever-decreasing turnaround time from brief to live is still a real challenge.
Neil from location:live noted the shift in type of activity from immediately post-pandemic, where sales promotions were king and clients were looking to drive immediate impact, to now, where those types of experiences are still happening but we are seeing more so-called 'Magic Moments' – immersive pop-ups, large scale stunts, brands making a splash.
5. "Wastage is just a lack of imagination"
Nice line from Rebecca Whitman from The Bulb Eco, who shared some thoughts on where we're at as an industry on the topic of sustainability.
There are some great isolated projects happening, and there are a number of agencies – particularly the larger ones – starting to bake tools and thinking on this front into their creative and planning process from the get-go.
But equally, if you don't know where to start, just start simple, do what you can to make an impact, and build from there. Lots of people worry about having to have a fully-baked ESG policy and go from 0-100 – the reality is that no-one is truly nailing it, so don't be scared to talk about your wins and share your learnings when it's more challenging. I thought that attitude was summed up nicely by Mikail at Torchwear – if he can make steps in this space as a new brand, even when it costs more on occasions, others can too. Do the right thing.
Ultimately, we heard lots of great anecdotes and examples of experiential as a differential – a way to stand out and build deeper connections in a competitive world – and with an almost limitless canvas for experiential creativity, we should look forward to what's to come over the next 12 months.