With over 20 years' experience, our award-winning staffing division provides the highest quality event staff for renowned brands such as Lucozade, British Airways, cinch, Under Armour and many more…
We provide a range of staff for the event, experiential marketing and retail industries including Event Managers, Brand Ambassadors, Sales Specialists.
Whether we're recruiting for a one-off event or a long-term campaign, we creatively tailor our selection, scheduling and management to suit each individual brief and align with our clients' core values.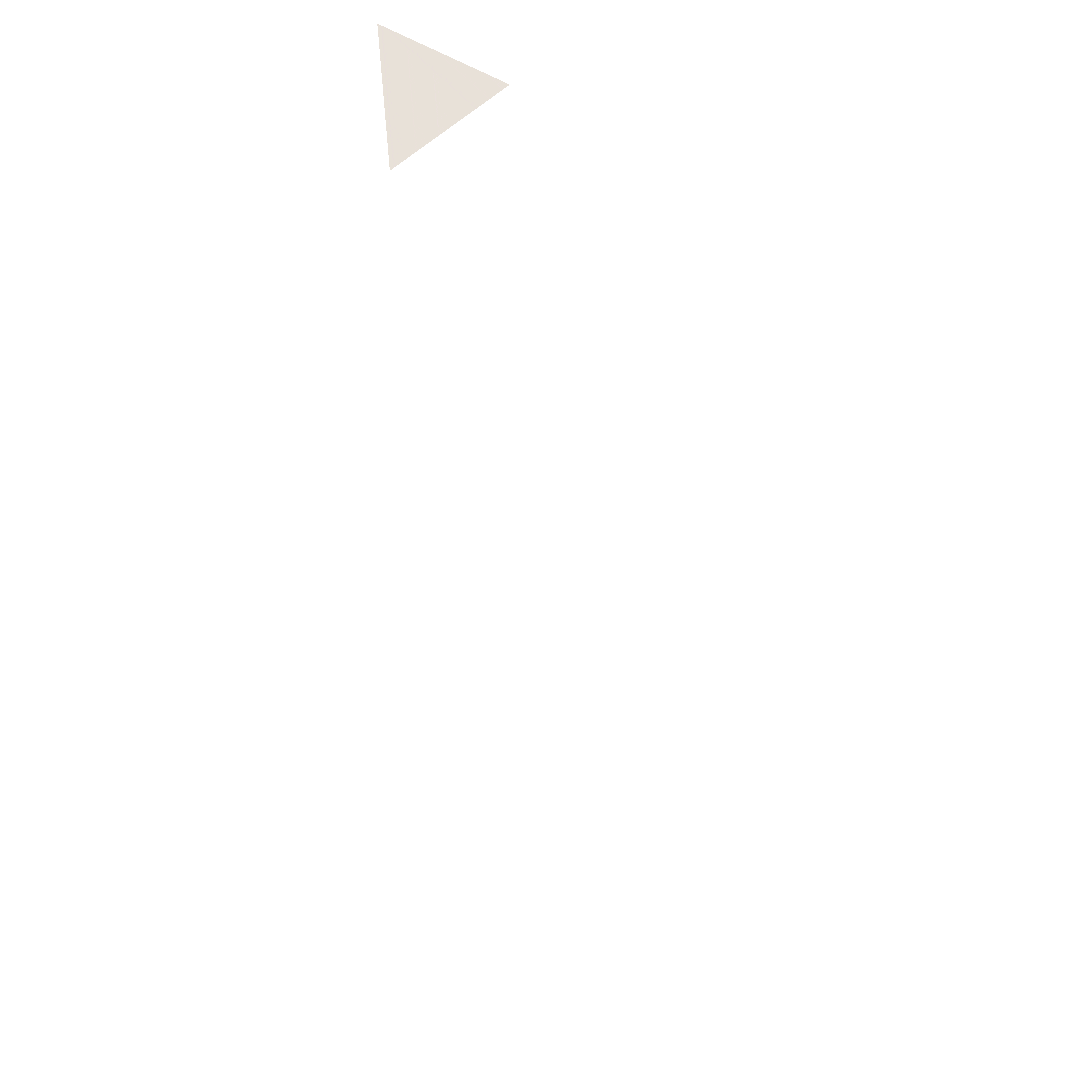 Giving responsibility to a staffing agency to bring any brand alive 'in real life' requires significant trust. TRO understands this importance, therefore our 'humans first' approach is applied to every single element of campaign delivery.
Building a connection from the very beginning of their recruitment journey means we understand where our ambassadors are best placed and can match roles with the work they love to deliver. 
Immersive training sets the foundation of how we expect a campaign to be delivered; complimented by the TRO School of Experience to further elevate staff performance.
Rewarding and keeping our staffing community connected is key to our winning formula and allows us to retain the best possible staff to represent your brand.
At the centre of everything we do is our diverse community of passionate ambassadors – all carefully selected, fully engaged, super connected and highly trained with one purpose in mind… to become the best advocates for your brand.
Interested in working together?

Drop us a note below and we'll get in touch.
Click on the
form to
contact us